---
Digital
Transformation
---

---
Our consultants work to understand your organization so they can provide clear guidance on how to best leverage technology to achieve your business goals while also communicating the expected costs and ROI.

---
Product
Management
---

---
A continuum of best practices to focus on consistency and quality to deliver extensive value to your IP portfolio. At the root of our solution is the agile development process.

---
Agile
Process
---

---
Working in sprints means flexibility and continual progress, providing clear deliverables on a regular schedule with updates along the way. We offer leased access into a team: jump in or out with no long term hook, clients always retain rights to the source code, documentation, and automated QA.

---
Mobile
Apps
---

---
Using expertise in agile development, implement features to drive thriving mobile solutions for any business. Bring enterprising ideas to life and improve data integrity, customer satisfaction, interface experience, and operational efficiency.
---
Software
Development
---

---
With a strong emphasis on documentation and quality assurance, a retail purchase from us provides ownership to the intellectual property and source code. This means our customers are never held hostage. We are confident in our methods, and we strive to deliver the greatest value to our customers at all times.

---
System
Support
---

---
Production systems require continuous support from trained professionals. Using modern monitoring and ticketing systems, we watch for problems before they begin and follow through when issues arise.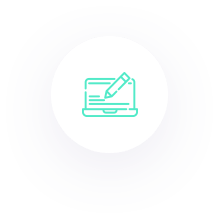 Working Process
---
Together we will develop and execute a long term digital strategy so your organization will thrive in the new digital economy.
---

Agile Workshop
Work with one of our digital strategists to understand digital transformation and how it can help your organization. Determine if our organizational values align and set the foundation for a successful relationship.

Digital Assessment
Our team will work with your subject matter experts to understand your business needs and share how technology can be leveraged to achieve digital transformation.

Prototype
Our product management team will work to extract user stories from the digital assessment and begin the product development cycle. Over the course of the first 3-6 sprints, an initial product will appear from design to a working prototype.

Extended Partnership
After a successful prototype has been developed, an extended partnership will continue the momentum and result in a mature product being delivered to the marketplace. This can both make your business more profitable and add value to your organization.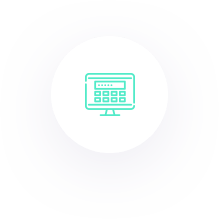 Technologies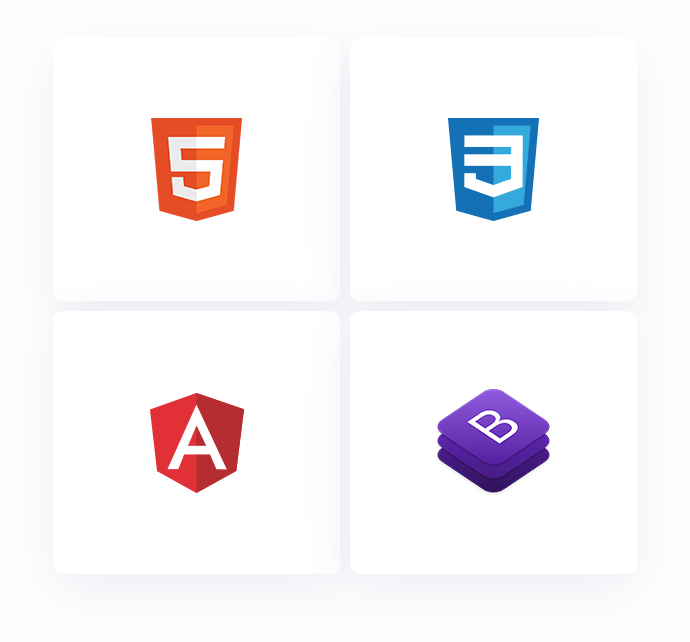 Using industry standard responsive design and best practices, we can focus more of our efforts of business process and business solutions.
We predominately use Microsoft technologies to build our scalable solutions. As a Microsoft Partner, we have experience designing and hosting a highly available and scalable solution on the Microsoft Azure cloud.
Often beginning with the ASP.NET Zero framework, we get projects started quickly with best practices in place from the beginning. Our global team delivers products ready for use in any locale around the world.
We have also developed our own libraries for common components that often arise in our projects. We grant royalty-free, non-exclusive rights to our components for all of our customers to get their products to market quickly and cost effectively.